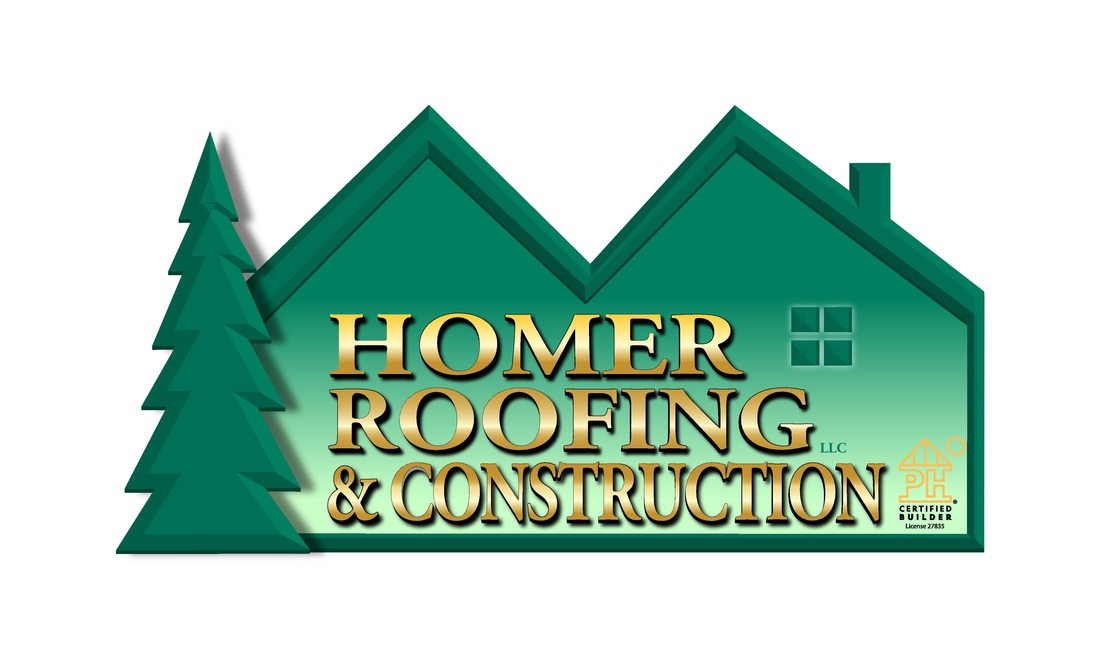 907-235-2557
homerroofing@gmail.com
P.O Box 1946, Homer Ak 99603
Licensed, Bonded and insured since 2001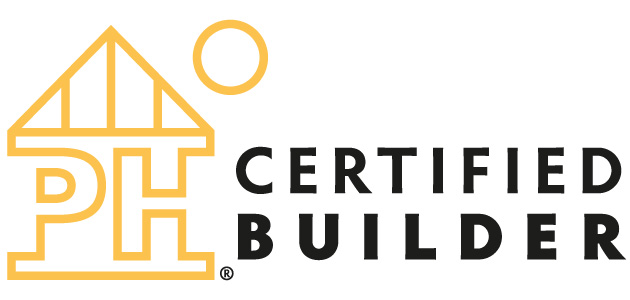 Homer Roofing and Construction is the Kenai Peninsula's only Certified Passive House Builder.

Homer Roofing is a family owned and operated general construction business providing reliable service throughout the state. Installing roofs on structures ranging from a very high end dog house, to custom homes, to large commercial projects our goal is to provide our clients with roofs and structures that are built to handle the unique challenges that are a part of living and working in Alaska. While roofing is our primary line of work we also love to build decks, remodel homes, or build custom structures from the ground up. With over 40 years of combined experience and continued education in Alaskan building science we are confident that our clients are left with a quality product that can be relied upon and an experience that is worth recommending.

Telephone number: 907-235-2557
Mailing Address: P.O. Box 1946, Homer AK 99603

In addition to the roofs and construction services that we provide, we also love to do some more artistic things; below is a video of some interior waterfalls and high heat and scratch resistant epoxy resin counter tops that we've designed and built.